OBSIDIYAN is a collective of art & artists who believe in giving back to their communities. In a mutual agreement, all art projects under OBSIDIYAN are connected, giving each other utility (discounts, whitelists, etc.), expanding, collaborating and bridging communities. All artists and art pieces are independent and maintain all rights to their content.
Quality & sustainability.
We only work with the best. Supporting independent artists through collaborating and connecting our communities, with a focus on quality and sustainability.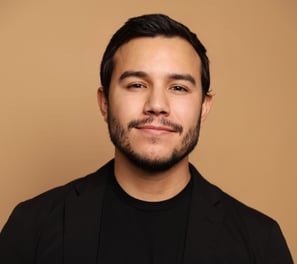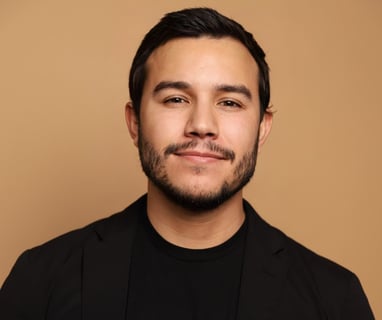 Victor Duran
Founder/Filmmaker