From Writer- Director, Victor Duran. "Wrath" (2021) is a collection of 480 Film NFTs with 30 unique digital movie covers.

Under Attribution 4.0 International (CC BY 4.0) by buying the WRATH Digital Collectible NFT, you have are free to:
Share — copy and redistribute the material in any medium or format
Adapt — remix, transform, and build upon the material for any purpose, even commercially.
This license is acceptable for Free Cultural Works.
The licensor cannot revoke these freedoms as long as you follow the license terms.
Under the following terms:
Attribution — You must give appropriate credit, provide a link to the license, and indicate if changes were made. You may do so in any reasonable manner, but not in any way that suggests the licensor endorses you or your use.
No additional restrictions — You may not apply legal terms or technological measures that legally restrict others from doing anything the license permits.

Lastly, after all NFTs have been sold or distributed, each holder will be eligible for the movie set prop raffle including the Mask, Sledgehammer and Jacket work by the main character David in the film Wrath.
This means 3 people will receive one of these movie props, mailed directly to them for FREE! The more NFTs you hold, the higher your chance to win the raffle will be.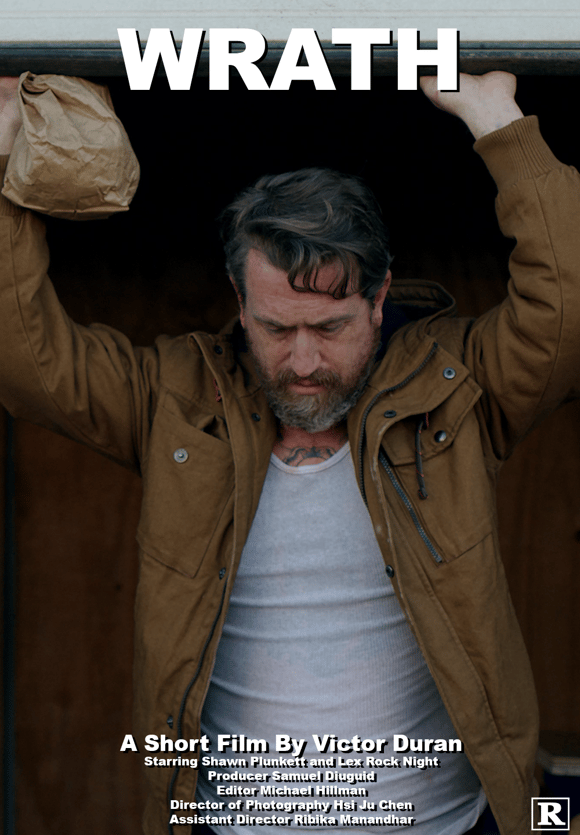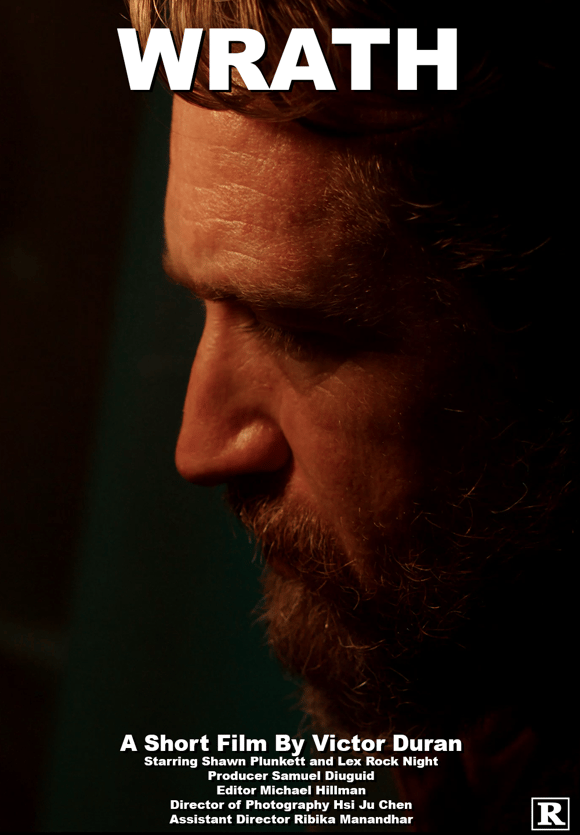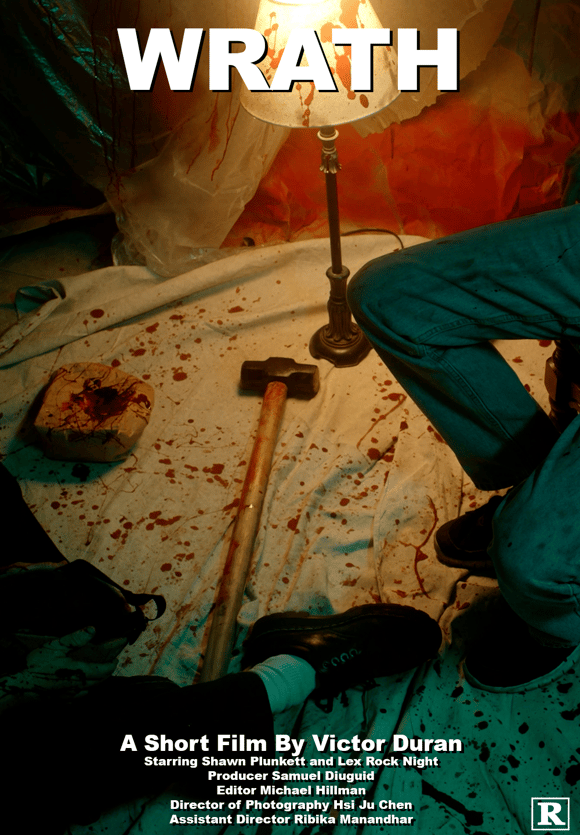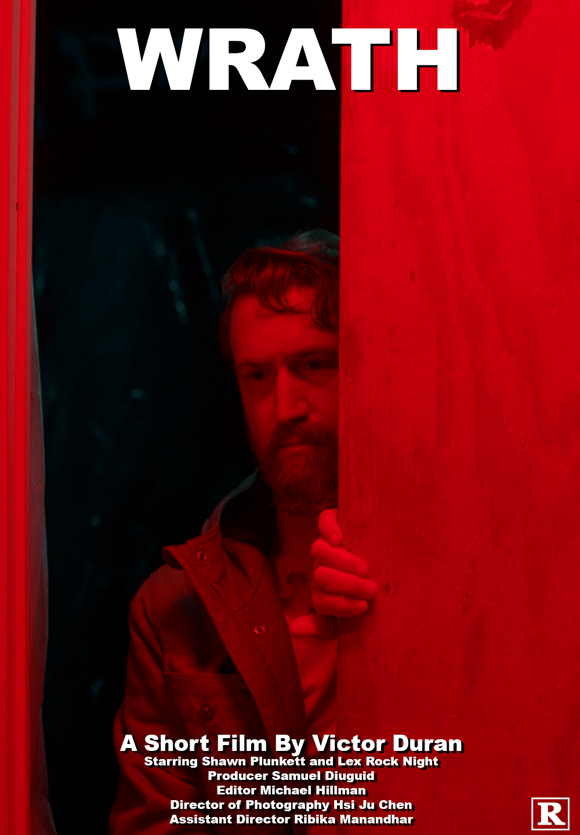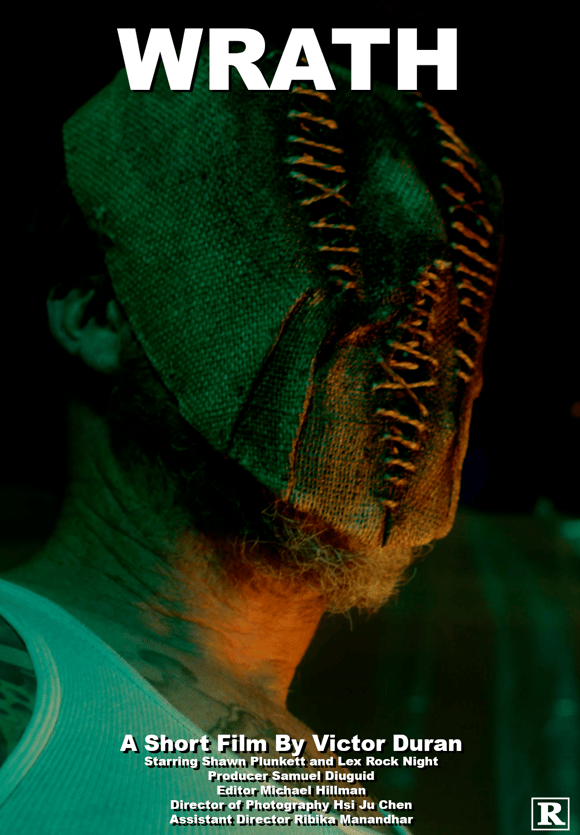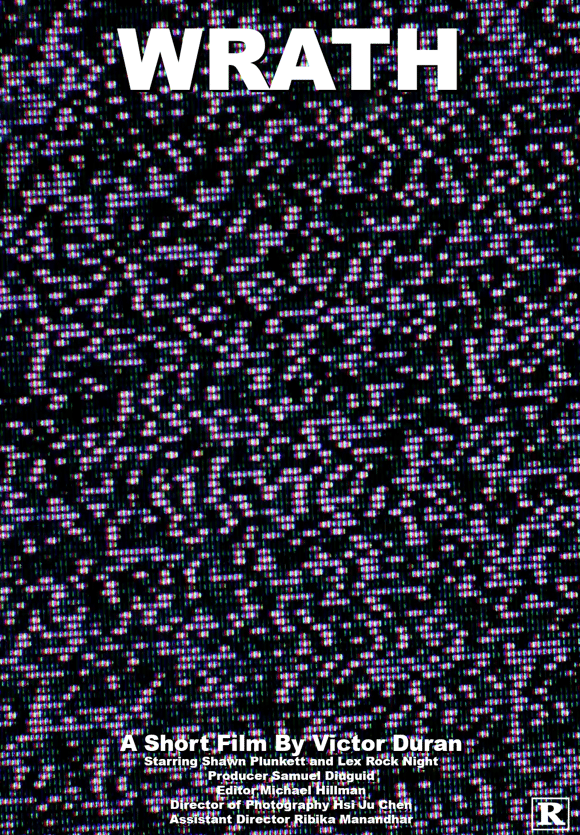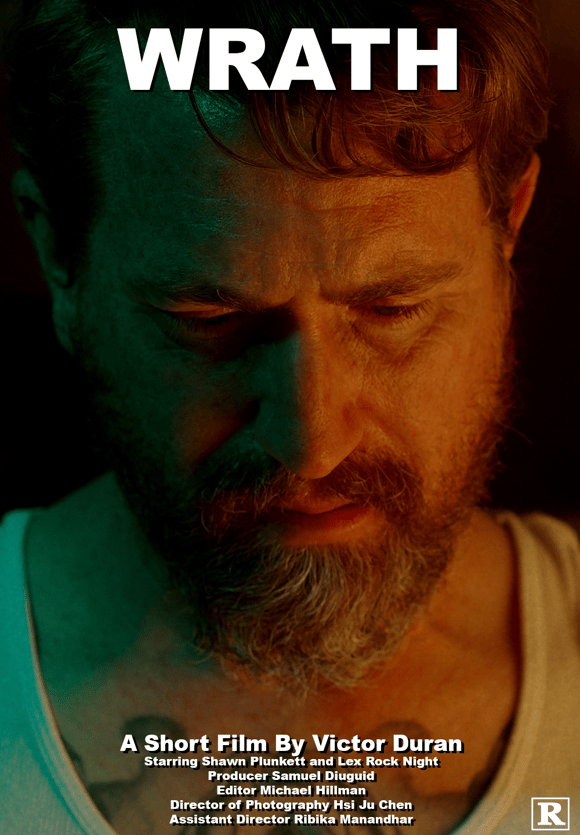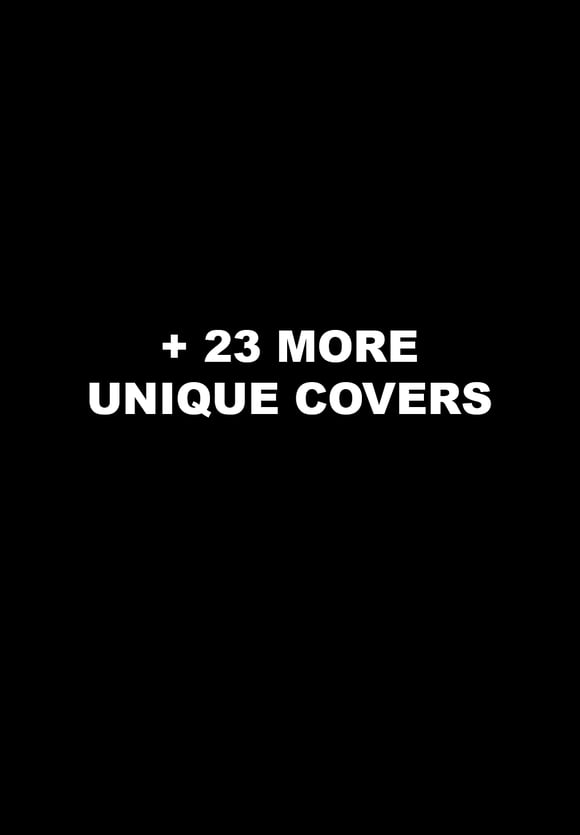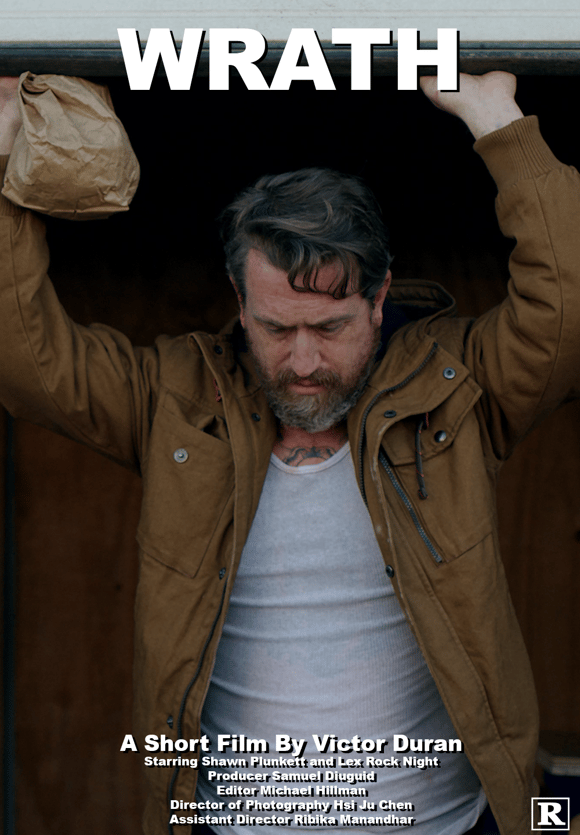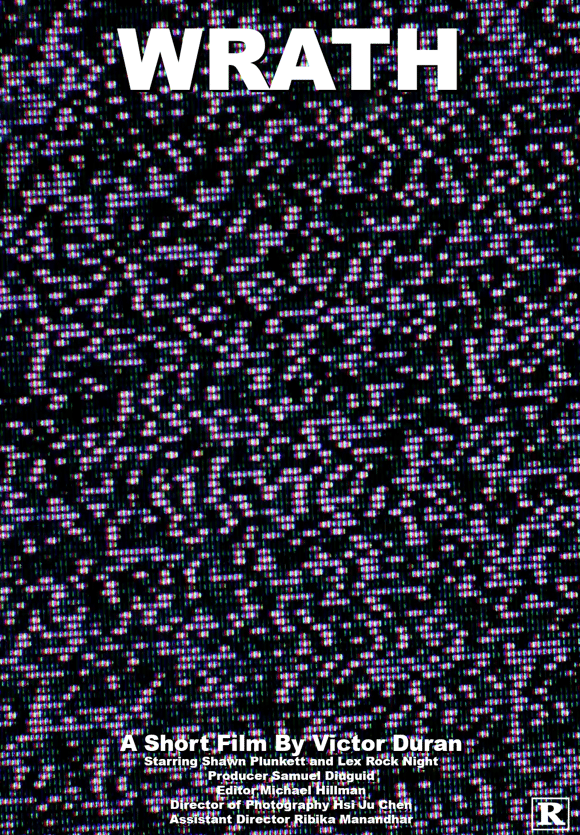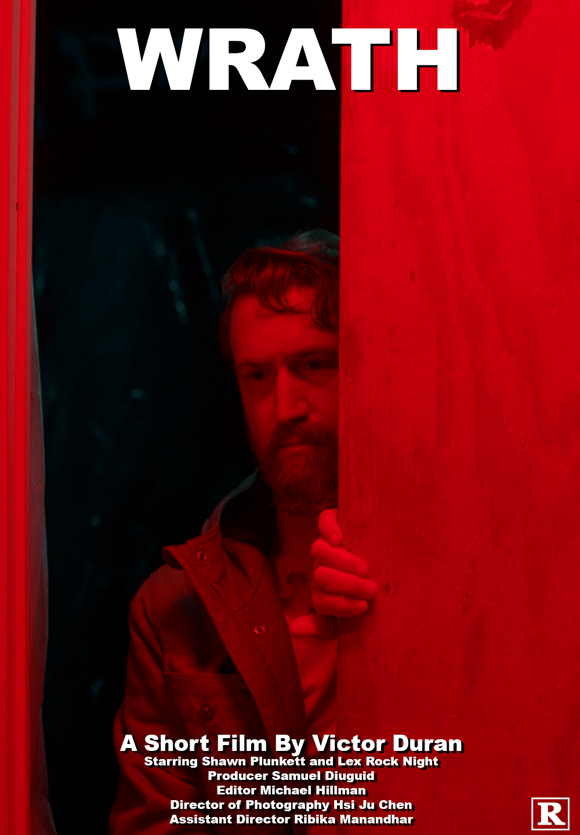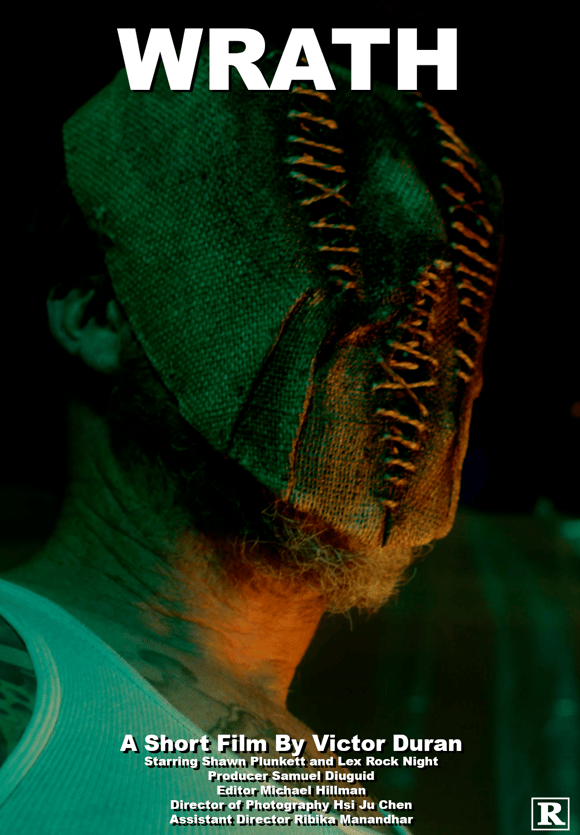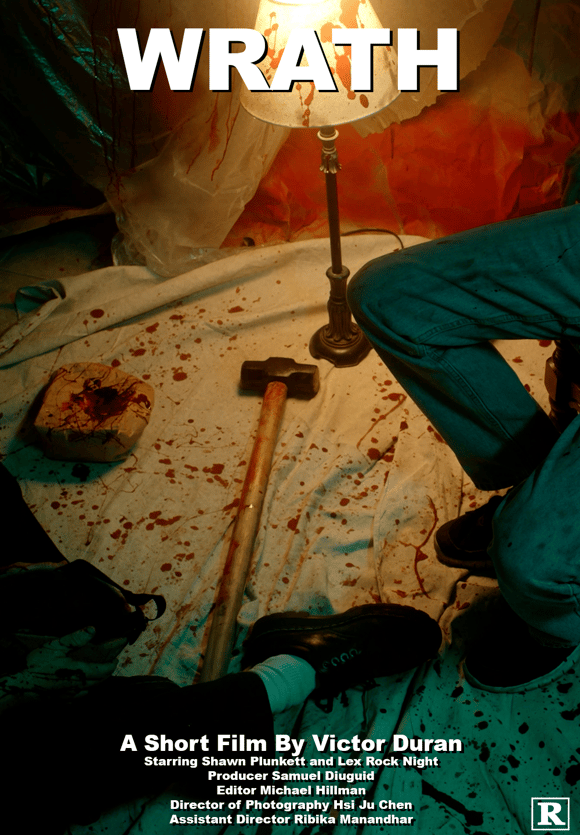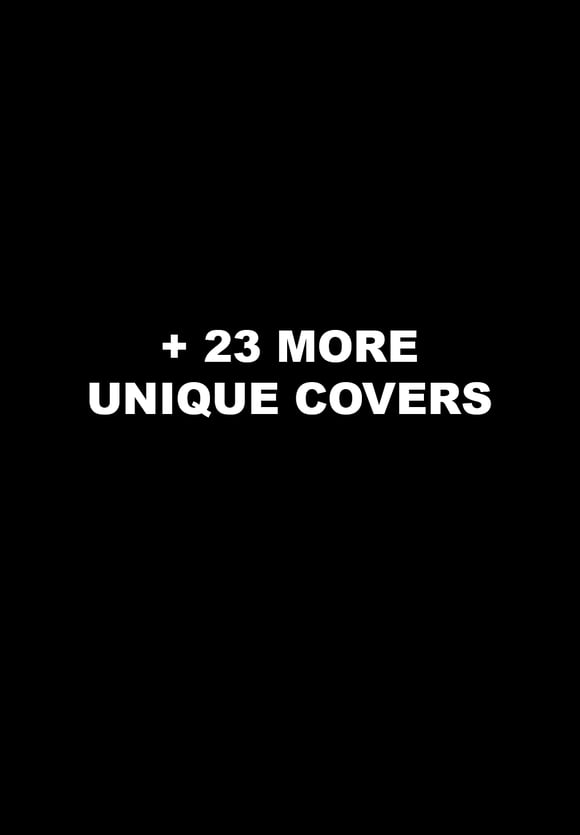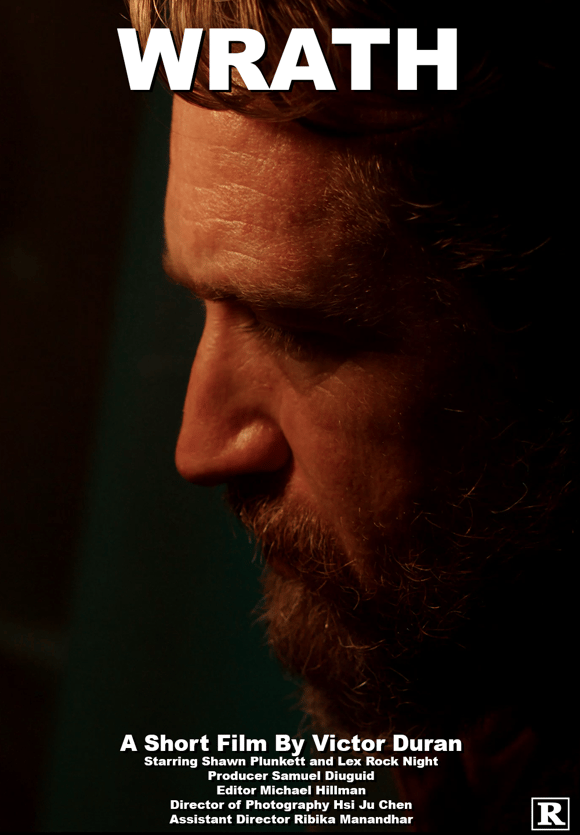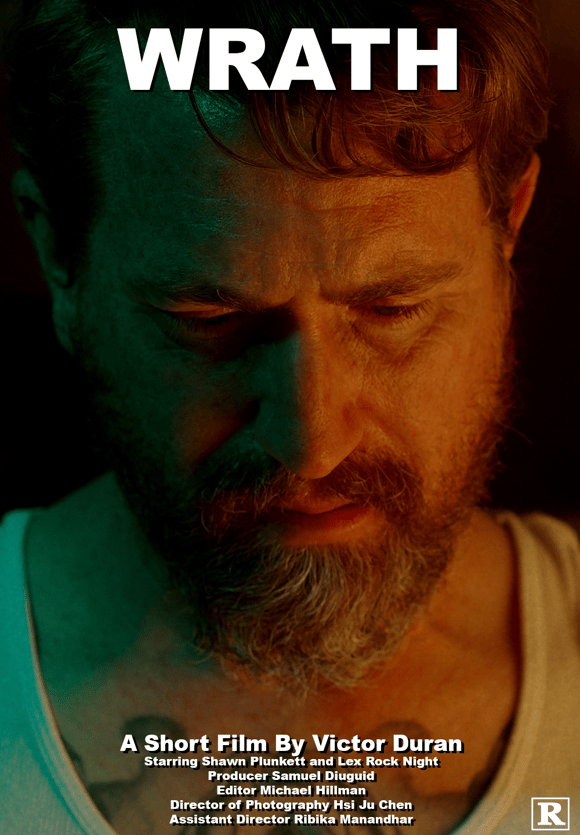 Wrath Policy ID:
dddfba6e720b4f3a6d9de792babc00195e14787336d34f098961cc03